About the structure of the course – Spring 2021
This announcement contains all the necessary information that you need to know about the structure of the MATH 119 Calculus with Analytic Geometry course, which will be delivered online. Please check the following materials carefully:
The course policy* will be similar to the previous semester.
The structure of the course (exams, grading, etc…) will be the same as that of MATH 120 (2020-2), which can be  found here.
*Throughout the semester, the course coordination reserves the right to rearrange the structure of the course and the policy above in case of necessities.
---
---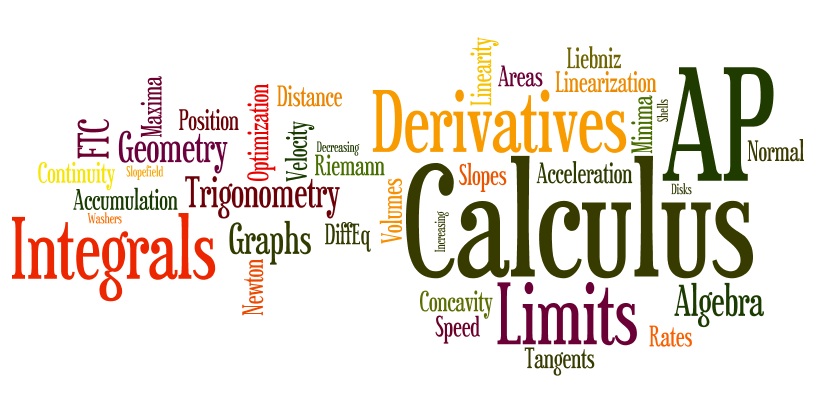 METU 2360119