Announcement for the MT-1
This announcement contains all the necessary information that you need to know about the online MT-1 exam, which will be held on Nov. 28, 2020, Saturday, 09:30.
Please read this announcement very carefully. Keep in mind that it is your responsibility to read each announcement/email in detail. Please do not send us emails carelessly before checking all relevant announcements/emails: That means, If you have any questions, please first make sure to check all announcements and emails you have received, and then if you still cannot find any possible answer to your situation, then contact us.
1) Structure of the exam 
Your online exam will be conducted via the Quiz application on ODTUClass. You will see the links in your ODTUClass account on the exam date and time.
The first midterm exam has 3 parts in total. (Duration of each is at most 40 minutes). There will be 10 minutes break between each part.
Each part of the exam is a timed assignment. You can start the assignment any time until the due date and have a limited time to finish. So, in case you log out for some reason during any part of the exam, you can continue your attempt in the active session before the time expires. Keep in mind that you should start by the indicated time periods for each part to have the full time available to you. At the beginning of each part, you will have a short introduction including the number of questions, and the duration allowed.
Your exam will consist of multiple-choice, true-false, matching, numerical, and drag-drop questions. There will be around 20 questions in total.
The navigation method for the exam will be "sequential":  You will NOT be able to go back into question during the exam. You must progress through the quiz in order and are not allowed to return to previous pages nor skip ahead. (If you try to use the forward-back buttons of your browser, then it may create some errors for which we are not responsible. It is your responsibility not to use your browser's own navigation buttons.)
In each question, you will only see the "Next Page" button for navigation. When you display the last question, you will see the button "Finish Attempt". When you click on this button, a summary of your attempts will be displayed. Here, you can either go back and revisit your last question by clicking on "Return to attempt" or finish your exam by clicking on "Submit all and finish".
There will be no "Re-attempt" after you submit your results. So, there will be only one attempt (but as indicated above, you can continue your attempt before the time expires in case you log out for some reason.)
Your attempt will be automatically submitted when the time expires.
All students are expected to do the exam on their own without any external aid or tools except your textbook, lecture/recitation/office hour notes, and written notes you may have taken. No other written or online sources are allowed. . It is strictly prohibited to communicate with any other person regarding mathematics during the exam. In some cases, if necessary, students may be asked to take an additional online oral examination to explain the answers they have given in the exams.
On Nov. 27, 2020, Friday, starting at 09:30,  A MOCK exam will be available for you to log in and see the new exam environment. The Mock exam will be available in your ODTÜClass account for the whole day, and so you can check the MOCK exam any time you like in your ODTÜClass account. But of course, when you start the Mock exam, you will have limited time to complete it, and there will be only one attempt allowed. Keep in mind that this mock exam will NOT CONTAIN ACTUAL CALCULUS QUESTIONS RELATED TO THE COURSE and NOT DESIGNED TO REFLECT THE ACTUAL CONTENTS OF THE EXAM but will simply be giving instructions to you so that you understand how the Quiz application works and how you should be reacting to different types of questions. We strongly suggest you check the mock exam before the actual activity in order to avoid possible problems while interacting with the new system.
Whether you participate in the mock exam or not will not affect your actual grade.
2) Security measurements
You will not need a camera for the exam. There will be no camera recording.
You will not need the Safe exam browser of any kind.
That means the exam rules will not be monitored through direct proctoring, so students are expected to follow them as a part of an honor system. If there is any compelling evidence that the exam rules are not followed by a student, the instructors reserve the right to take the measures of canceling the exam or giving a failing grade for the course for that student. Students should also be alone in the room when they are solving the exam.
3) Make-up exam for those students having difficulties
There will be only one general make-up exam, which will contain all topics,  after the final exam. The exact date and time will be revealed later. For more details about "who is eligible?" or "how to apply", please see the announcement here.
---
---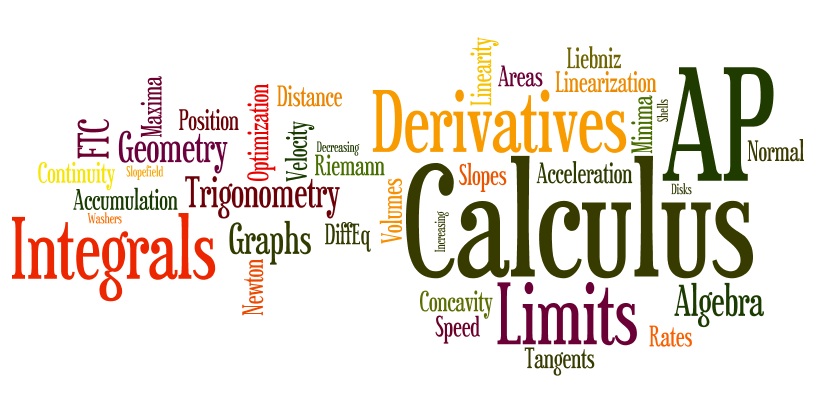 METU 2360119