Exam dates are available…
MT-1: November 28, 2020, Saturday at 09:30
MT-2: January 09, 2021, Saturday at 09:30
Final: January 21, 2021, Thursday at 09:30
Oral exams: There will be a registration and a booking period scheduled right after the Final exam. Oral exams will probably start sometime during the second
week of the finals. For the structure of the exams and the grading, please make sure to check the announcement here.
---
---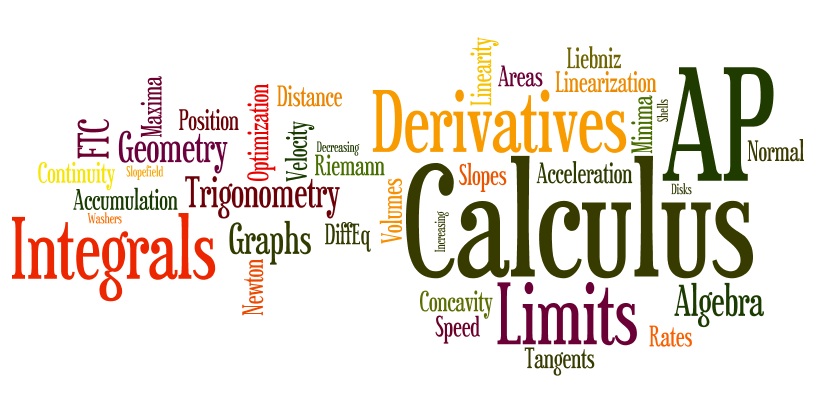 METU 2360119